Changes you can make around the home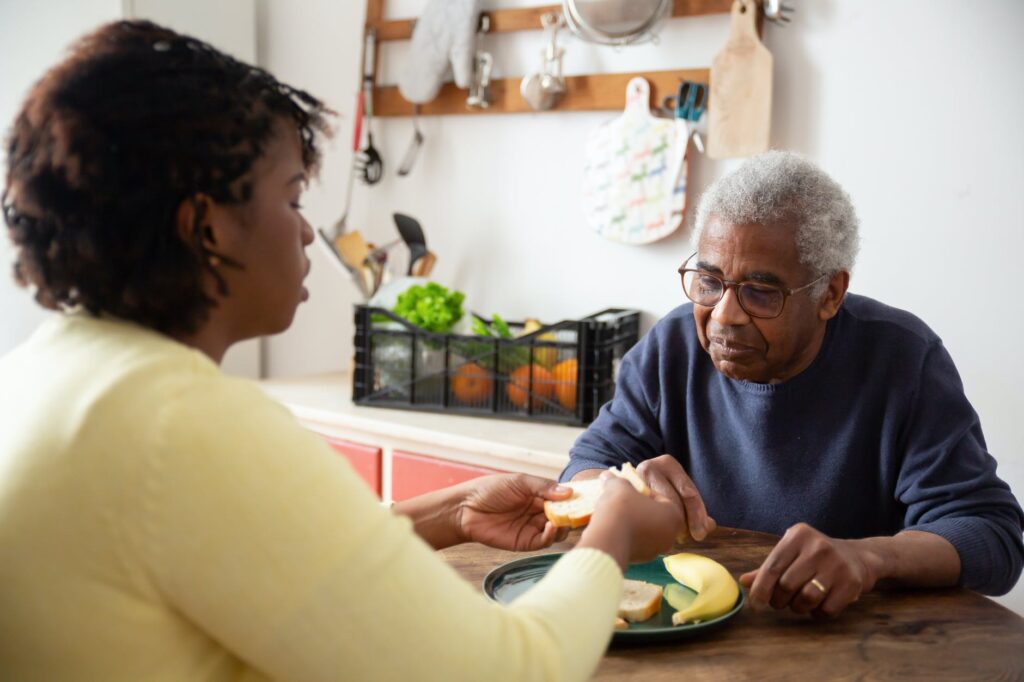 Equipment and adaptations
If the person you care for has complex needs and requires round-the-clock support with personal care, you may want to consider other housing options. The decision to move house is a difficult one and there are many things to think about. Here are some guides on the subject:
Age UK – Housing options
NHS – Dementia and Care Homes
Resources and information on specific home adaptations and assistive technology is in our directory. Click the button below to be taken to this page.