We provide advice and support along your dementia journey.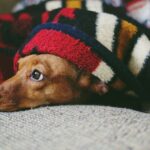 Book your free electric blanket safety check offered by Oxfordshire County Council.
Read More »
Sign up to get a monthly round-up of news, activities, events, hints and tips from Dementia Oxfordshire straight to your inbox.
Keep in touch with us more regularly and join our online community by liking our facebook page.