We provide advice and support along your dementia journey.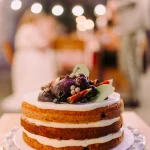 You're invited to Dementia Oxfordshire's summer party. Join us for a fun-filled afternoon.
Read More »
Sign up to get a monthly round-up of news, activities, events, hints and tips from Dementia Oxfordshire straight to your inbox.
Keep in touch with us more regularly and join our online community by liking our facebook page.