Supporting you along your dementia journey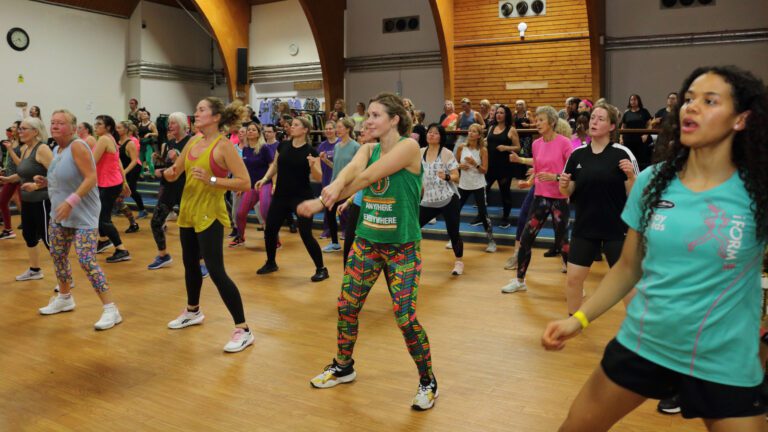 On Sunday 19th November we hosted our first charity Zumbathon, and it was an amazing success! We had an impressive turnout of 14 Zumba® instructors...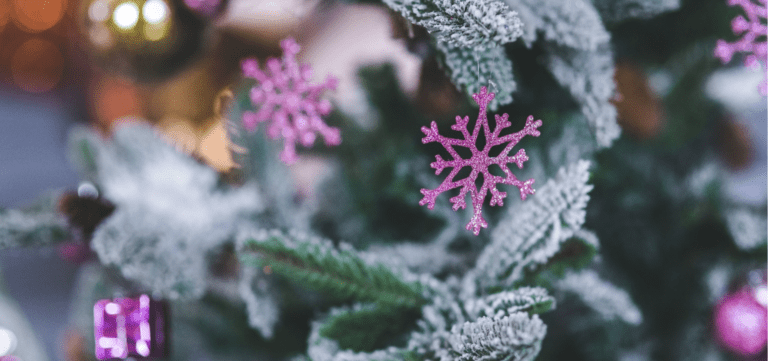 Step into the magic of the festive season at our Winter Fayre! We've got plenty of festive fun that you won't want to miss out...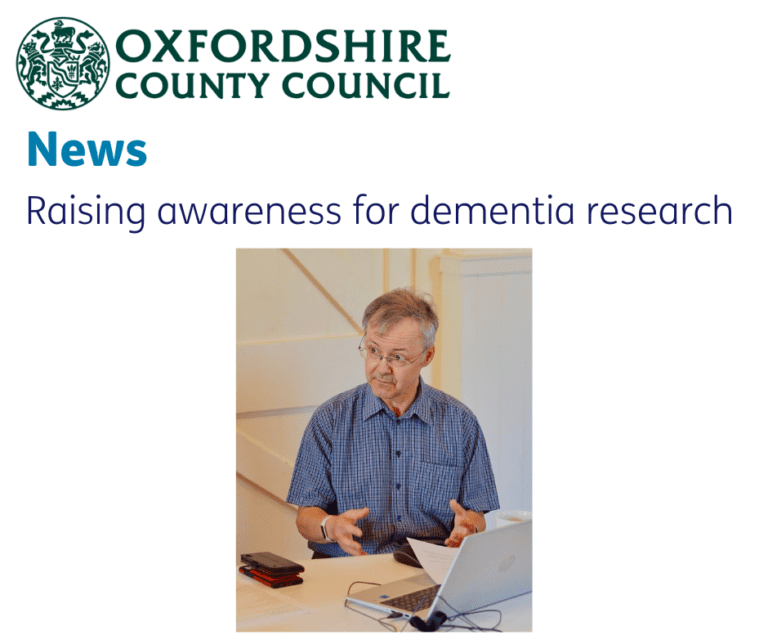 Researching access to care We are delighted to see that Oxfordshire County Council (OCC) have publicised the new research project being carried out by the...
Sign up to our newsletter to get updates straight to your inbox!
A monthly round-up of news, activities, events, hints and tips from Dementia Oxfordshire straight to your inbox.