You can make a positive difference for people in your community living with dementia and their carers by volunteering for Dementia Oxfordshire. We have a variety of opportunities where you can help to support people living with dementia.
We have a number of different roles you could become involved in including the following:
Provide companionship for people at home
Befriend people over the phone
Help out at memory cafes and carers support groups
Be a companion or buddy to enable people to attend a walking group or social activities
Help with fundraising opportunities
Assist our team of Dementia Advisors and Support Workers out in the community
We provide training and on-going support for our volunteers. All volunteers are required to declare previous criminal convictions and provide two satisfactory references.
If you are interested in volunteering please contact us on 01865 410 210 or email volunteer@dementiaoxfordshire.org.uk. We look forward to working with you!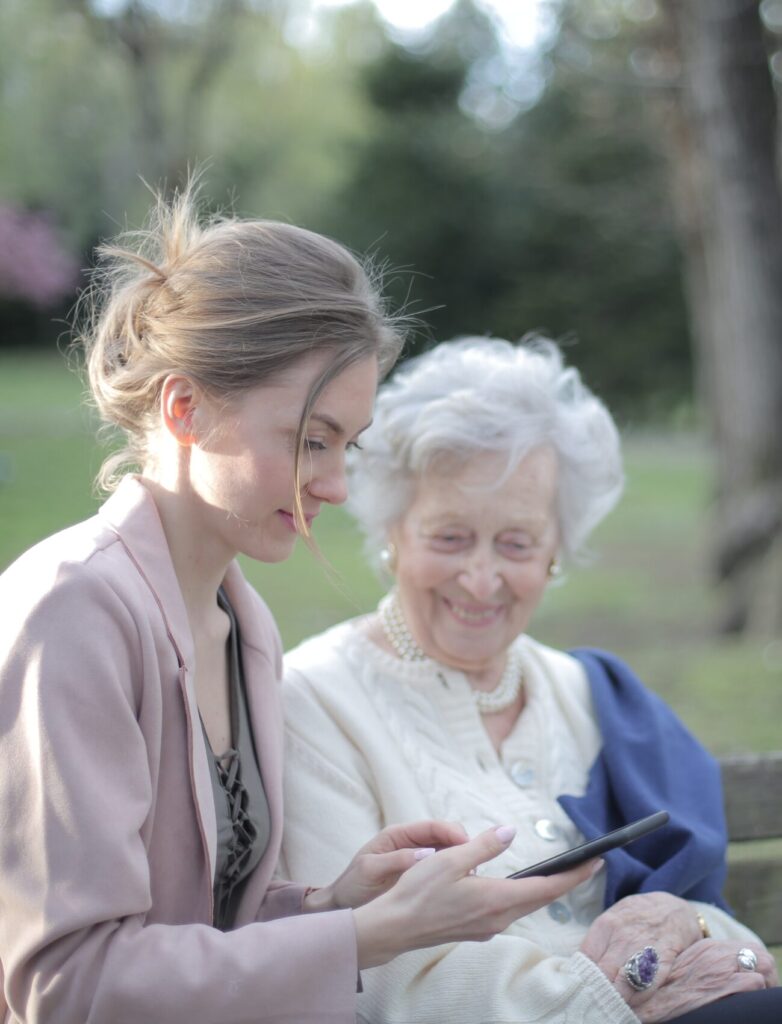 Phone Befriender
Volunteer from home as a befriender with the option of occasional visits to the person you call if you wish.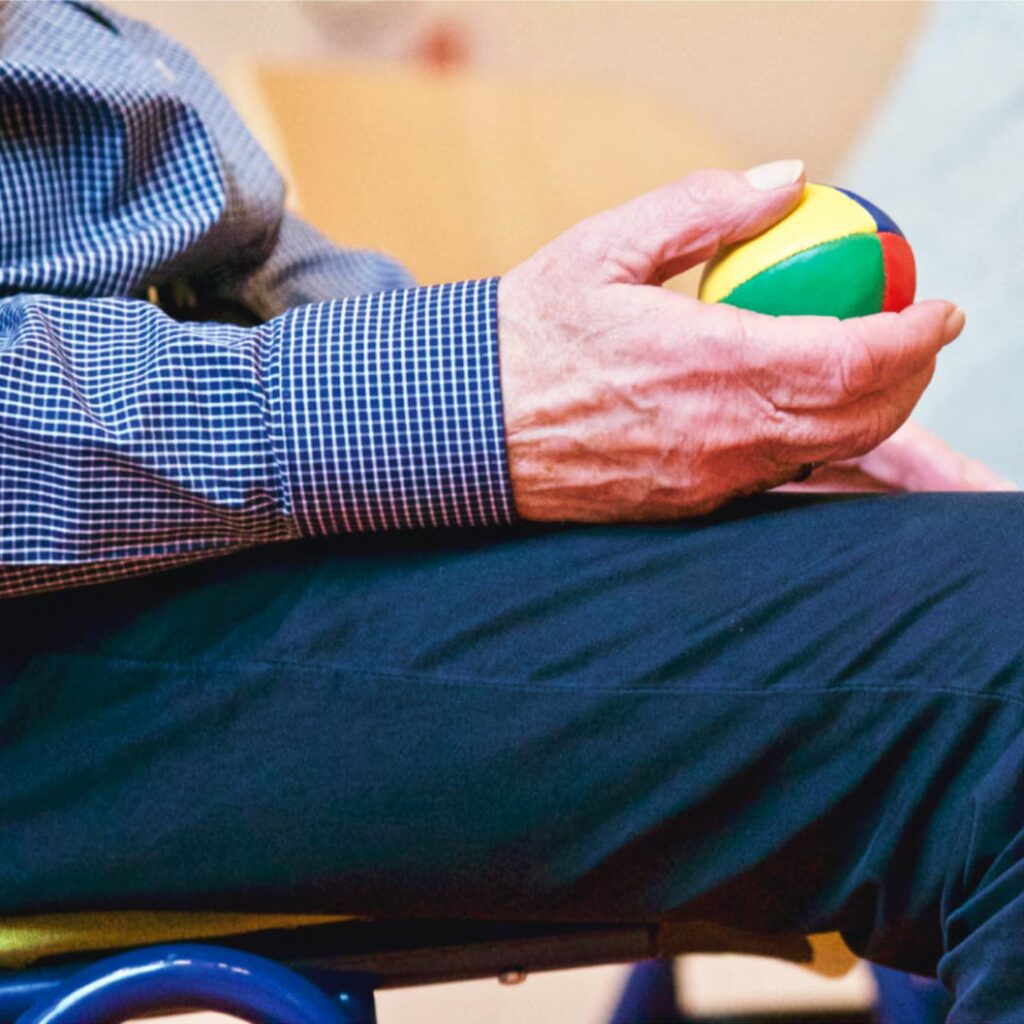 Memory Café Activity Support
Support a monthly memory café at one of our venues across Oxfordshire. Make clients feel welcome and encourage them to take part in activities.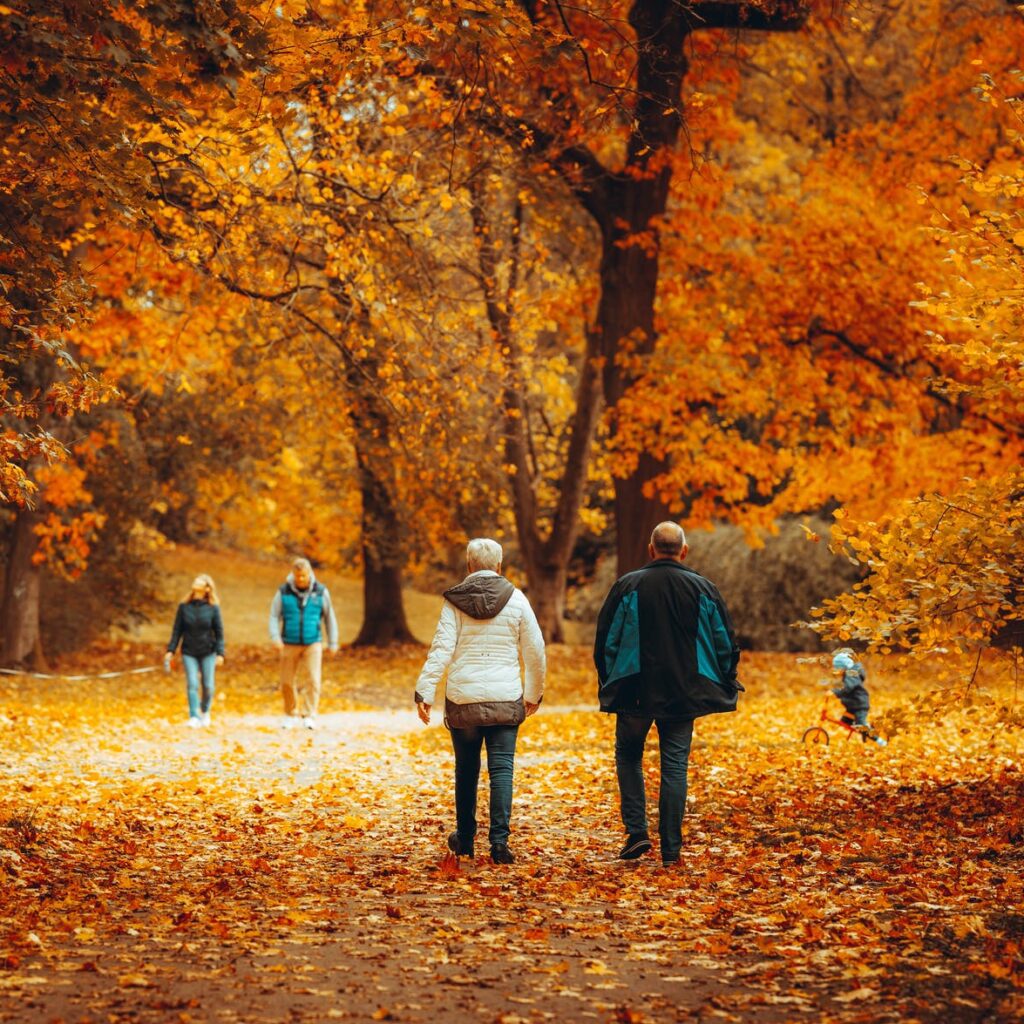 Walking Group Buddy
Support a monthly walking group in beautiful surroundings. Buddy up with someone living with dementia and their carer to make them feel welcome.