Wishing a Merry Christmas and a Happy New Year to all.
Dementia Oxfordshire would also like to thank everyone who has supported us this year, particularly those who have donated or helped in our fundraising efforts. This money supports the running of our volunteer phone line, support groups and carer education sessions and the daily running of our service.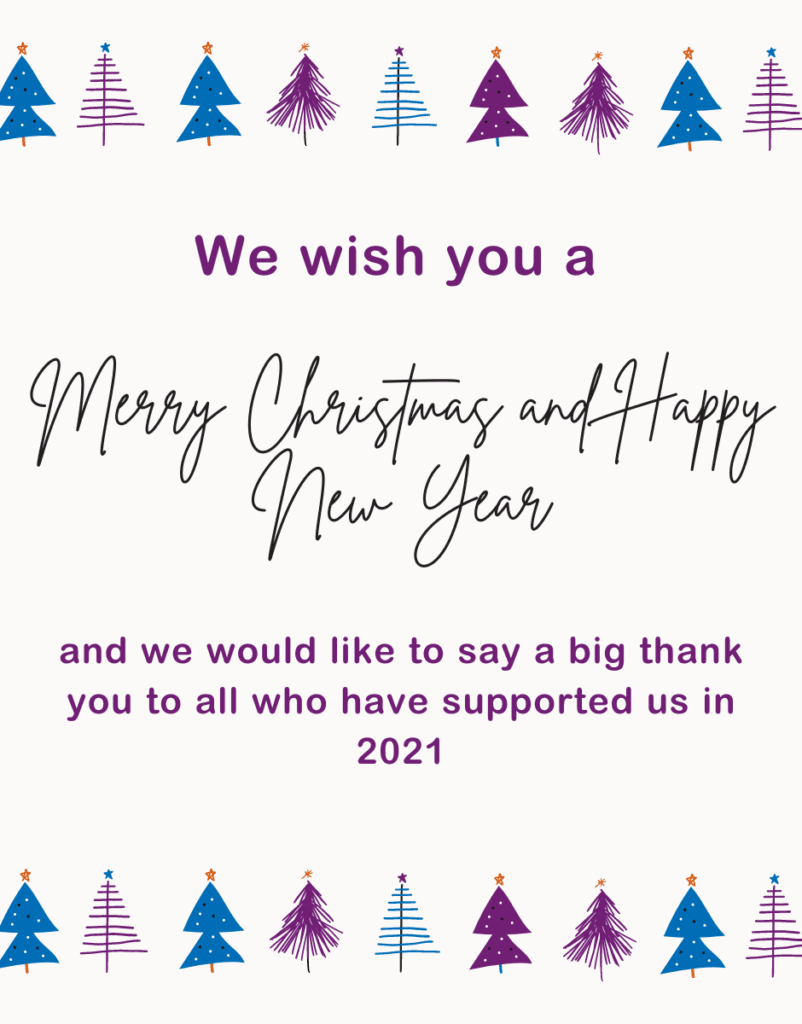 The Dementia Oxfordshire Support Line will not be available over the Christmas/New Year period but you can read general information and advice on our website 24/7 at https://www.dementiaoxfordshire.org.uk/.
You can also call the Dementia UK helpline to speak to an Admiral Nurse on 0800 888 6678, weekdays 9am to 9pm and weekends 9am to 5pm, including bank holidays (except 25th December). In an emergency out of hours you can also call the Oxfordshire Adult Social and Health Care duty team 0800 833 408.