There are lots of services out there to support you in different ways. This page looks at the main types of support available if you're a carer. 
Sometimes also referred to as home care, this type of service is where arrangements are put in place for home visits from a support worker. The following everyday routines are the kinds of help that are normally provided: 
Getting in or out of bed 
Going to the toilet
Washing and dressing
Preparing something to eat and drink
This kind of support may be suitable if you're finding it hard to balance providing personal care with other commitments in your life, or if you're not confident in your physical ability to support someone in these tasks.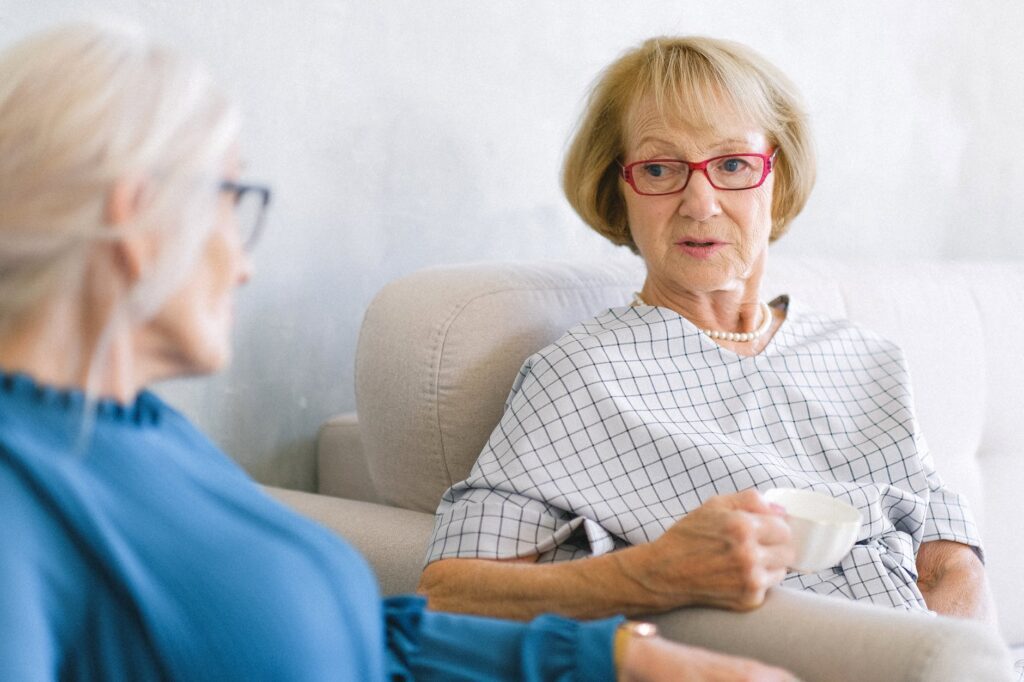 Replacement care, also commonly known as respite care, aims to give you a rest from your caring responsibilities. Types of replacement care include:
Providing care at home (see above)
A day centre for the person you care for to attend
Short breaks or holidays (possibly with specialist support on hand)
The person living with dementia spending short periods of time in a care home (e.g. as a planned break or if emergency cover for care is needed).
Having a regular break from time to time can make a huge difference. Having emergency arrangements in place can also be vital. If you suddenly need to travel to see another relative, or something happens to you, it's good to have the peace of mind that emergency cover can be automatically arranged.
Peer support involves sharing experiences and advice with other people in a similar situation to you.
Sharing experiences with others who are facing similar circumstances to your own can be hugely supportive. Peer support groups provide a safe environment where you can be honest about your experiences and know that the adice you're getting is from people who have really been through what you're going through.
Care2Share is our peer support group ran by our Dementia Advisers.
Getting support In Oxfordshire
Dementia Oxfordshire exists to help people living in Oxfordshire find out what types of specialist advice and support are available to suit their needs. If you would like to enquire about specific needs for your situation, please contact us.