Care2Share are virtual groups ran by our Dementia Advisers designed for our client's carers to come online and join a small group of their peers who are in similar situations.
Care2Share is a safe space run by Dementia Advisers for carers to share their thoughts, feelings and experiences with those in a similar position. 
The group started in spring 2020 as carers told us they were feeling weary and isolated as much of their support was no longer available due to lockdown. Care2Share gives some of this support back to carers by facilitating discussion between peers and Dementia Advisers. By improving the wellbeing of carers, studies show we also improve the wellbeing of their cared for. 
Sessions are one hour long and are a mix of open sessions, where we have a general chat among the group, and sessions with guest speakers  to talk to the group about their specialised area of dementia care. Speakers that we have had in the past included Memory Clinic Nurses, Falls Nurse, Wellbeing Coach, Music4Dementia and more!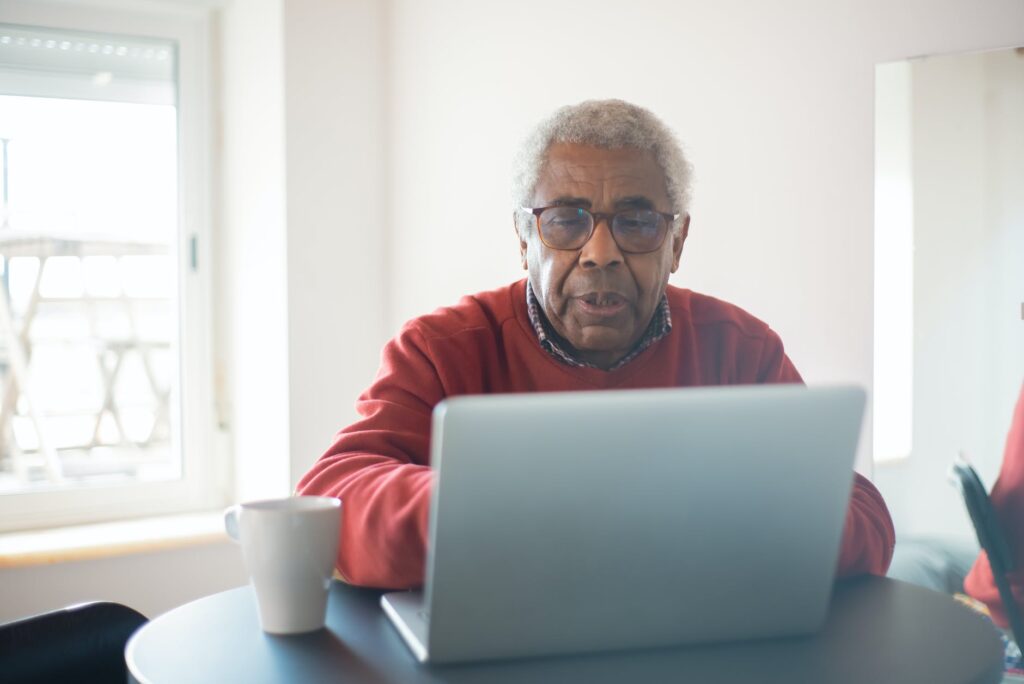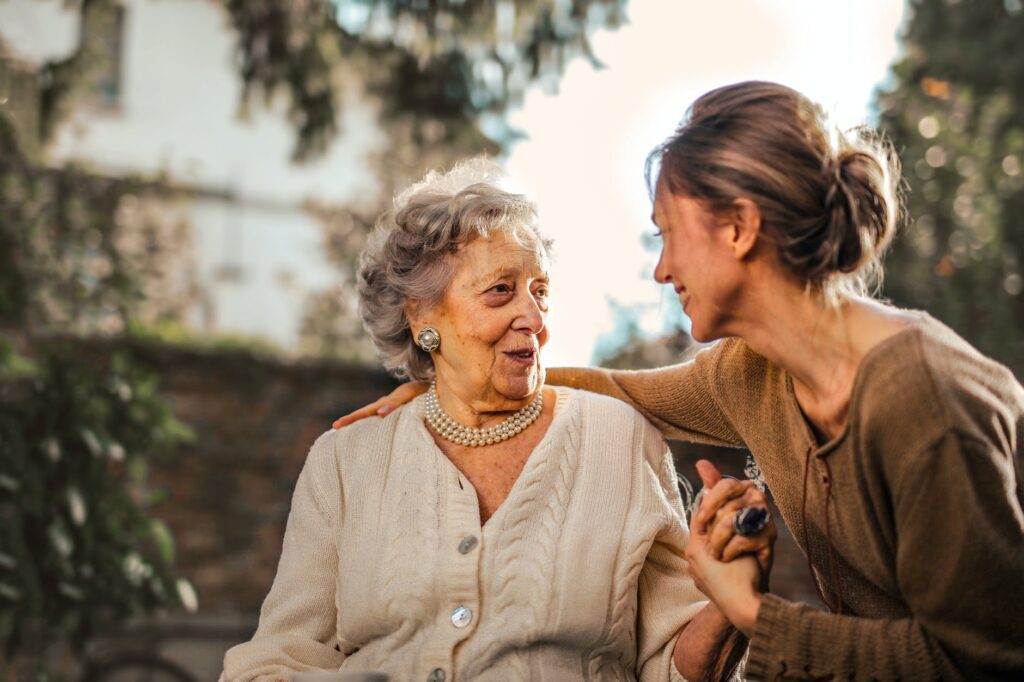 Members have gained more knowledge and insight into their cared for's dementia as well as being supported to carry out their role. Peers share hints and tips whilst Dementia Advisers share information and advice.
Many have enjoyed the social side of the groups and have gained friends. They look forward to seeing each other on screen and like to catch up with those who have expressed they are going through a particularly difficult time. Since the easing of lockdown, some of the members have arranged face-to-face visits, where they have met each other in person over a cuppa or enjoyed a nice walk together.
'Care2Share was my only effective source of information during the lockdowns. Support and kindness, friendship and fun too. Wonderful to access all this in the comfort of our own homes, or even gardens.'
'I have found Care2Share useful in so many ways but I suppose the most important was knowing that I wasn't alone. There is such a sense of support and safe environment to share information or concerns.'
'I have gained so much information from within the group and from the various speakers. Too numerous to mention!'
'The opportunity to communicate with other carers in a supportive environment which can reduce feelings of isolation and enable us to continue providing support to people living with dementia. The benefits that I have had from being part of the group enabled me to continue providing support in a way that has benefitted my relative.'
'There is usually a highlight at every meeting, whether in extra information about the disease and available support systems or just the feeling of "meeting up with friends" , interesting conversations, and sometimes humour too. I always feel more relaxed (at least for a while ! ) after the meetings and this certainly benefits my husband.'
If you are a carer of one of our clients, have access to Zoom and would like to join Care2Share, please contact Katie Smok by phoning 07827235441 or sending an email to katiesmok@dementiaoxfordshire.org.uk. Katie will see which group would be best suited to you depending on availability.
After you sign the Care2Share Carer's Agreement, you will then be registered and invited along to the sessions. We are happy to support you in joining the groups.
A pdf is available for you to download and keep for your own reference.