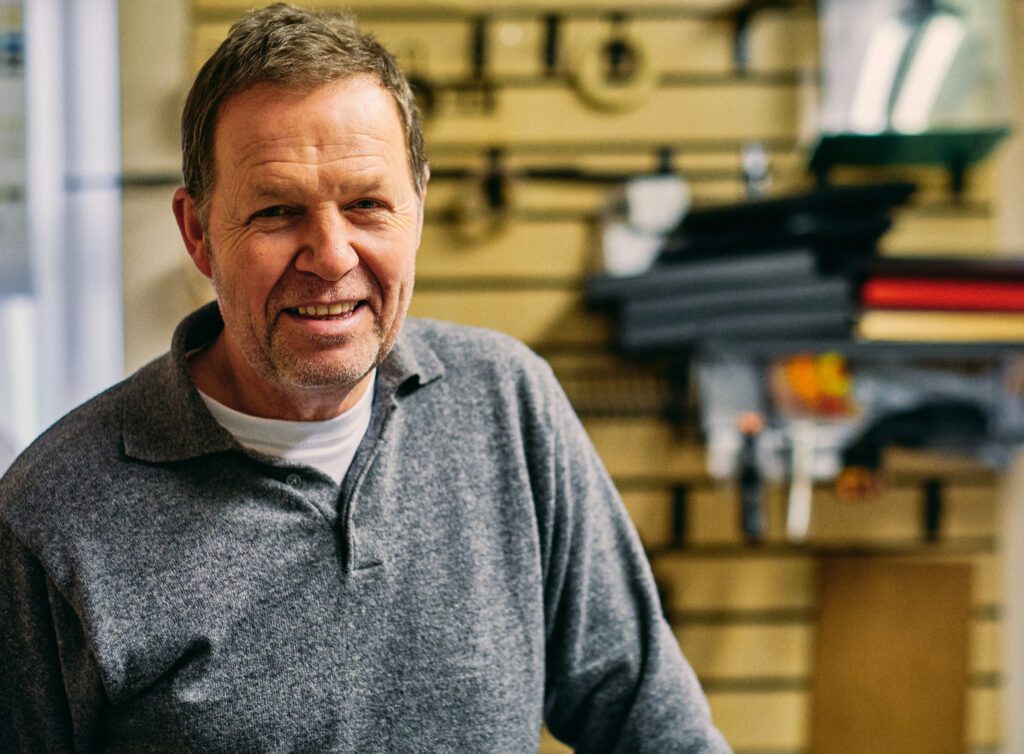 Support for young onset dementia in Oxfordshire is provided by Dementia UK.
The team of three Young Onset Dementia Advisors working in Oxfordshire offer face to face, telephone and email support for people living with young onset dementia and their family members.
They offer practical and emotional support and guidance not just about dementia, but also around financial and legal matters, employment, benefits and planning for the future.
Complementing this advice is a busy programme of monthly groups (currently online). These provide valuable opportunities to meet and make new friends, relax and enjoy the company of others.
The team also run the Adapt service for people who have been recently diagnosed with young onset dementia; helping them to adapt to the changes that they may be experiencing, plan for the future, and offer emotional support in coming to terms with a life-changing diagnosis.
The team send monthly emails to keep members up to date about upcoming events and groups and there is a private Facebook community group, exclusively for people in Oxfordshire. You can request to join the Facebook group via this link.
Young Onset Dementia Advisors can be contacted by phone or email and when covid restrictions allow can meet you at home, at the Cognitive Disorders Clinic, at one of their groups or at a place of your choosing.   For staff member contact details visit our teams page.
You can also contact the team on this email youngdementiaoxfordshire@dementiauk.org
For more information about the Young Dementia Oxfordshire service visit www.youngdementiauk.org/young-dementia-oxfordshire.