Supporting someone with dementia can be bewildering and overwhelming which is why we run education sessions, to help you prepare for what's ahead – no matter where you are in the journey.
Dementia is life changing, but the way we support people has a huge impact on the wellbeing and the behaviours associated with dementia. We know that with the right information and support, both you and the person you care for can live positive and fulfilling lives. Our education sessions are designed to show you how.

The sessions will help you to:
Understand what dementia is and how it progresses
Gain an insight into how it feels to live with dementia
Discuss behaviours and share tips and advice
Find tools and strategies to care well
Care for yourself and look after your own wellbeing.
The sessions are small, interactive and supportive so you can learn from others and share your experience with people who understand how you're feeling. Sessions are a safe space for you to be honest as you grapple with what your role means.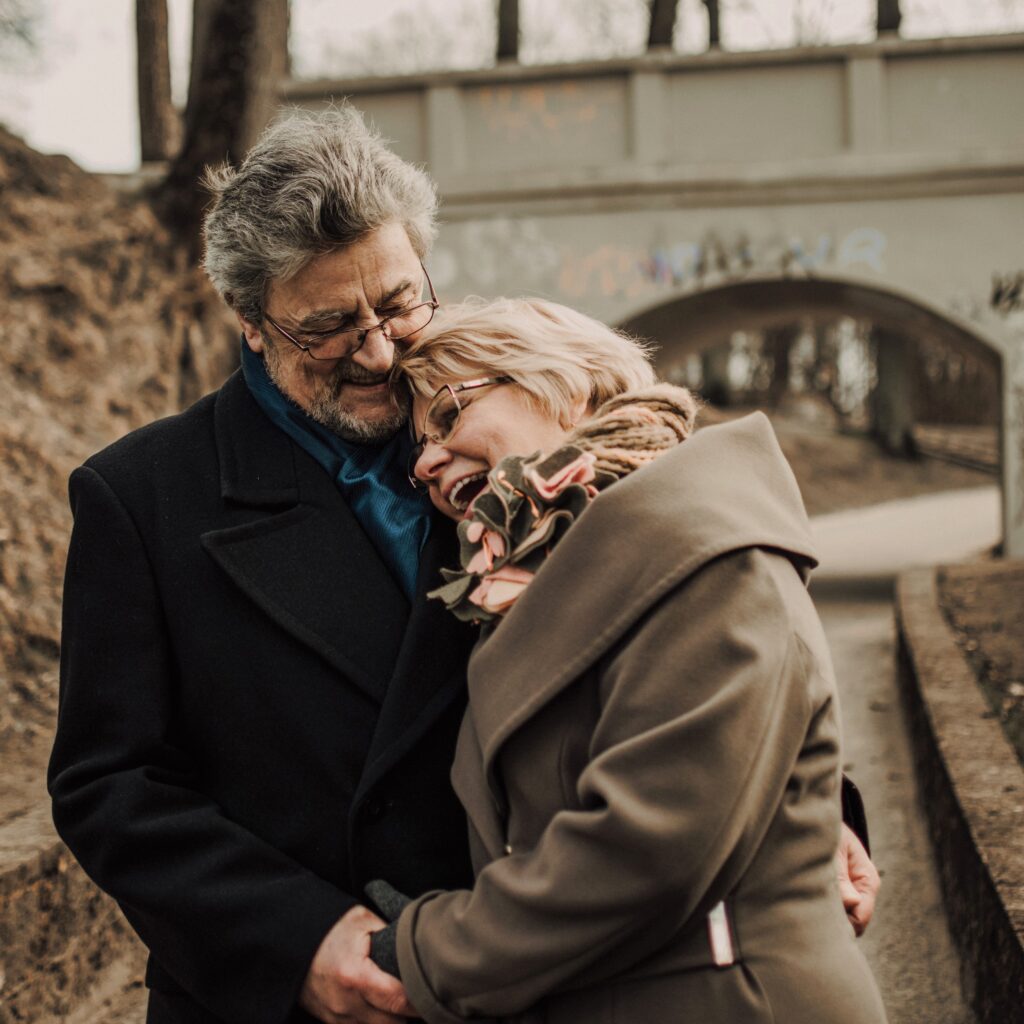 EQUIPPING PEOPLE WITH KNOWLEDGE
"By understanding more about dementia you'll be armed with information and strategies that will help you move positively along the journey," says Melissa Spearman, Education and Awareness Lead.
"I believe that equipping people with knowledge helps them to see that the reality of dementia isn't as bleak as their fears. My goal in providing these education sessions, is to show you that it is possible to live really well with dementia and to give you strength and hope for your future, knowing you can still have a fulfilling life."
THREE HOURS WELL SPENT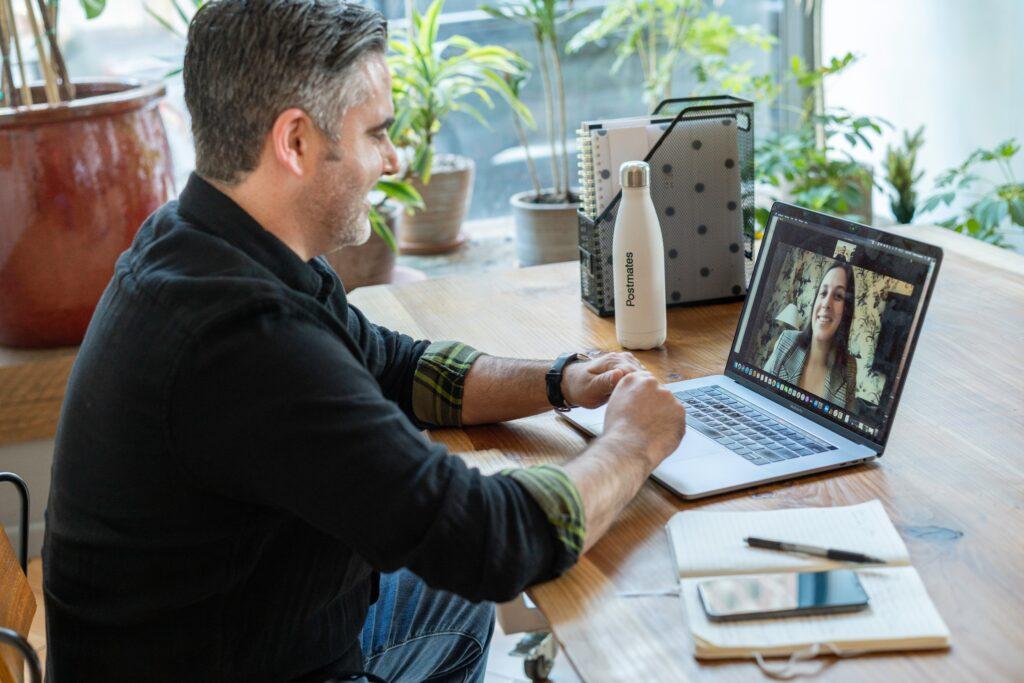 The purpose of the sessions is not just to teach you about dementia, but to make a direct and positive impact on daily life. They are three hours long and take place over Zoom – so if you can't leave your loved one you can still attend. Each session has two breaks but we understand that the unexpected happen and you're welcome to dip out if needed. Three hours can seem a little daunting, but all our clients say it's three hours well spent.
The sessions are free to anyone who is supporting someone with dementia in Oxfordshire.
BOOK YOUR SPOT
To find out more or book your spot, please email Melissa, our Education and Awareness Lead at training@dementiaoxfordshire.org.uk.
See upcoming education sessions please visit our Events page.
PARTICIPANT FEEDBACK
'Thank you it was very useful and a great help especially on how to talk and interact thinking differently when talking to my parents'

Participant
'The zoom session was great – So many of the others on the call sounded so lovely and sound like they give up so much for their partners'

Participant
'It was great to get feedback on how to tackle the application for attendance allowance'

Participant
'In particular it was helpful to hear about the main differences in dementia and how to talk to the people in their various stages'

Participant
'Thank you for a very interesting & informative session earlier today'

Participant
'I must say I was worried about it being 3 hours long but with the short intervals that was no problem'

Participant
Download our flyer to share with others: