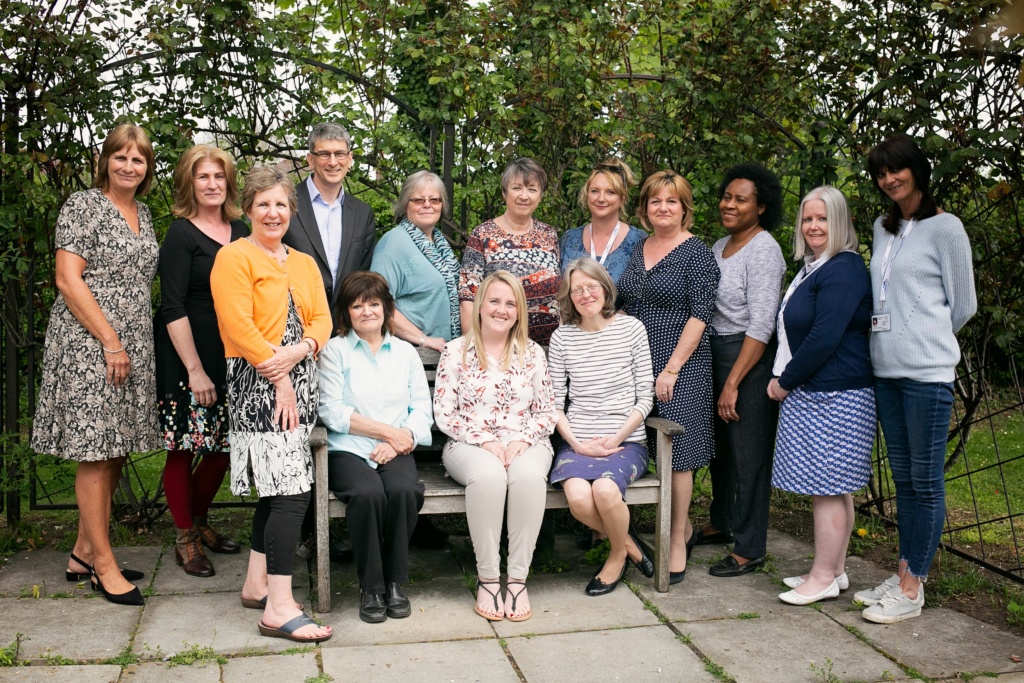 DEMENTIA ADVISER VACANCY
Would you like to join our team? We currently have vacancies for a Dementia Adviser in our north team.
 About the role:
Dementia Advisers (DAs) support people with a diagnosis of dementia, their carers and families.  DAs take a holistic approach to support, encouraging person centred care and providing timely and accurate information and advice.  DAs signpost and refer to the right support at the right time across a wide range of services.  By enabling clients to access support that they and their family need we are able to help them live as well as possible for as long as possible in their own homes and remain active in the community.
DAs are primarily home-based, taking referrals within a geographical area and from GP surgeries.  They are largely self-managing, happy to work alone and able to use their initiative.  In particular, they need to be comfortable working with clients and carers face-to-face via video conferencing, telephone and also visiting clients in their own homes.  Each DA will manage their own caseload, working within the service framework and under the guidance of a Locality Manager and the Head of Service. DA's will also need to support a 'workstream' to drive service development.
This is an opportunity to become a part of an innovative and dedicated team who support people on their dementia journey from the point of diagnosis until end of life or a move to a care home.  
 Location:
North Oxfordshire – Banbury area
North Oxfordshire – in the area north of Witney
 Hours Renumeration and Benefits:
Salary £10.94 ph (£19,905 pa pro rata) , increasing to £12.67 ph (£23,059 pa pro rata) on completion of probation period.
21-35 hours per week.  We can offer full time or part time posts to be mutually agreed.
5 weeks holiday plus bank holidays, increasing to 6 weeks after 5 years' service
Flexible working arrangements
Charity sick pay, increasing with length of service
Pension scheme
Health cash plan for staff member and up to 4 residing dependants under 24
24 hour Employee Assistance Program
Free car parking at Head office
Cycle to work scheme 
  About you:
Ideally we are looking for someone with experience and lots of skills. However, for the right person we can offer a training and development programme, with mentoring support from an experienced DA, a structured induction, and a pathway to a level three qualification ( as per the Regulated Qualifications Framework).
We are looking for someone able to see beyond the diagnosis, to show empathy and enable clients to navigate the pathways of dementia care and help them to live well with dementia. 
We need someone who is comfortable working with older people and with experience of supporting people in a caring or cared for role, preferably caring for people living with dementia.
We are looking for someone with the ability to listen and understand a client's needs, good problem-solving skills, and a positive attitude to learning.
You will need to be highly organised, able to communicate with a wide variety of people and able to show empathy and provide support to those facing challenging circumstances.
DAs are asked to take on additional responsibilities to support service development, and we are also interested in hearing from candidates who have complimentary skills or experience in providing education and awareness sessions, fund raising, and in supporting social media and websites.
You can listen to this audio to hear more about the DA role.
 How to apply:
Dementia Oxfordshire is a service delivered by Age UK Oxfordshire and they  coordinate the application process.
To apply please follow this link and locate the relevant vacancy.
Alternatively, please download the documents below. Complete the application form and send it to personnel@ageukoxfordshire.org.uk or to our office address, 9 Napier Court, Barton Lane, Abingdon, Oxon, OX14 3PA marked for the attention of Sarah Lawrence. If you have any questions please email sarahlawrence@ageukoxfordshire.org.uk
Closing date: 9am Monday 25th April 2022                                                                  
Screening Interview :  28th April 2022
Final Interview:  4th May 2022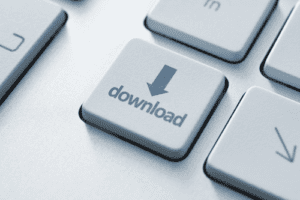 Download files for your application here: