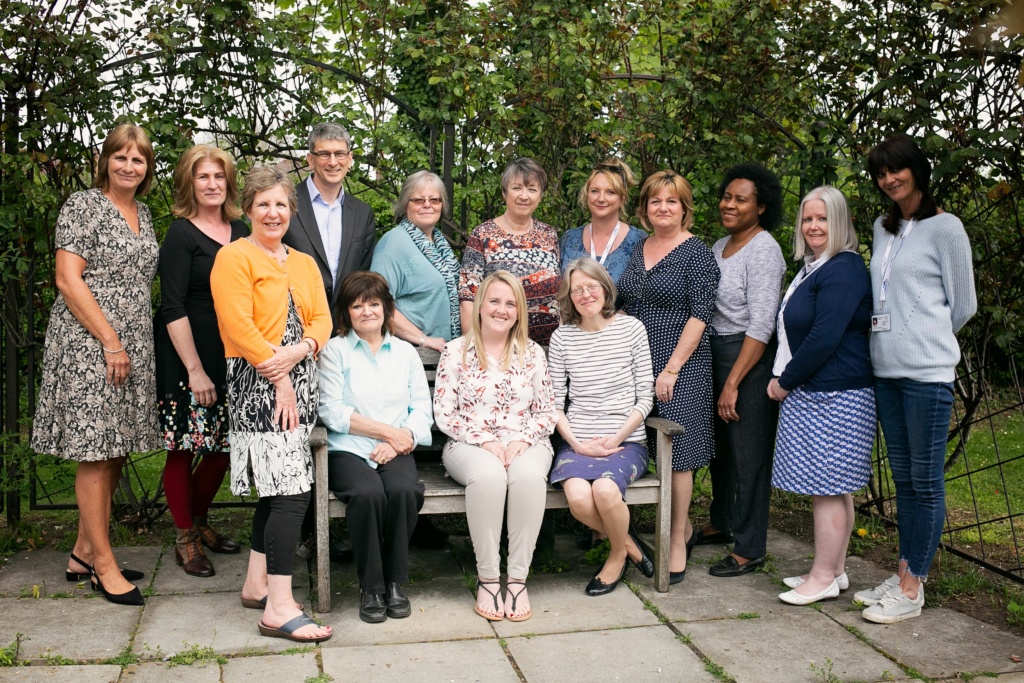 Digital media Assistant VACANCY
Would you like to join our team? We currently have a vacancy for a Digital Media Assistant. 
About the role:
Dementia Oxfordshire provides support for people living with dementia from the point of diagnosis until either end of life or a move away from independent living to residential care.  Dementia Oxfordshire is a service provided by Age UK Oxfordshire (AUKO). 
The DMA will support Dementia Oxfordshire's digital presence via our website, Facebook, and other social media. They will support the service's administration team and liaise with the AUKO communications team to coordinate media activities. 
The role will focus on making sure website information is up to date, accurate and demonstrates empathy with service users. The DMA will also work with the Digital Media Officer (DMO) to promote our service through helpful and engaging content on a variety of platforms. The DMA will also support the service fundraising and awareness group to promote their activities.  
Additionally, the DMA will work half a day a week to help with administrative tasks for the service. This includes processing referrals through Age UK Oxfordshire's and Dementia Oxfordshire's customer relations management platforms.  
The DMA will work closely with the DMO and under the direction of the Head of Service and also be supported by Age UK Oxfordshire's Marketing and Communications Manager.   
Locations:
Either home based or at our offices in Abingdon
Hours Renumeration and Benefits:
Salary £10.50 ph (£19,110 pa pro rata) , increasing to £11.75 ph (£21,385 pa pro rata) on completion of probation period.
21 hours per week.  We can offer full time or part time posts to be mutually agreed.
5 weeks holiday plus bank holidays, increasing to 6 weeks after 5 years' service
Flexible working arrangements
Charity sick pay, increasing with length of service
Pension scheme
Health cash plan for staff member and up to 4 residing dependants under 24
24 hour Employee Assistance Program
Free car parking at Head office
Cycle to work scheme 
 About you:
Ideally we are looking for someone with experience and lots of skills. However, for the right person we can offer a supportive environment, with guidance from the Dementia Oxfordshire team and wider Age UK Oxfordshire communications team and a clear direction on what will be expected of you. Are you able to pick up new ideas quickly and develop skills using your own initiative?
We are looking for someone who is comfortable quickly building relationships, who can listen well, respond to feedback and has excellent written communications skills. 
Are you comfortable with technology, able to get the best out of Microsoft platforms and interested in developing your social media and web editing skills?
You will need to be highly organised, able to communicate with a wide variety of people and able to show empathy and tell the story of people facing challenging circumstances in a compassionate way. 
How to apply:
Dementia Oxfordshire is a service delivered by Age UK Oxfordshire and they coordinate the application process.
To apply click on the Apply Online button below.  
Alternatively complete the application form and send it to personnel@ageukoxfordshire.org.uk or to our office address, 9 Napier Court, Barton Lane, Abingdon, Oxon, OX14 3PA marked for the attention of Sarah Lawrence. If you have any questions please email sarahlawrence@ageukoxfordshire.org.uk
Closing date: Noon 6th July 2022                                                                       
Interview: 18th July 2022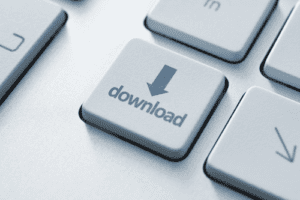 Download files for your application here: