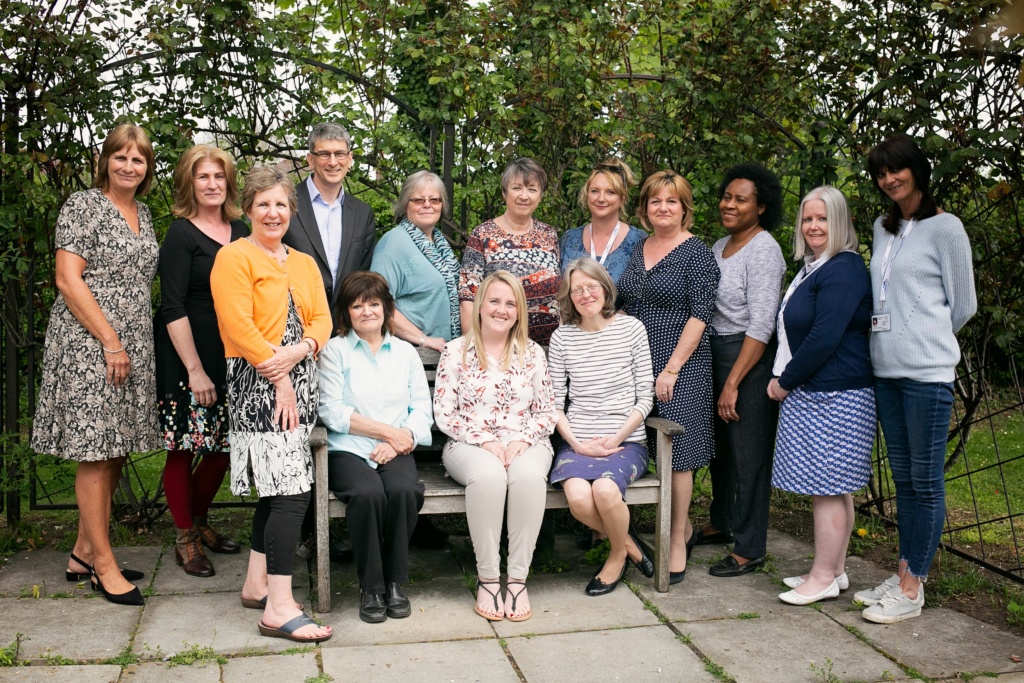 Digital media Assistant VACANCY
Would you like to join our team? We currently have a vacancy for a Digital Media Assistant to join us on a short term contract.
About the role:
Dementia Oxfordshire provides support for people living with dementia from the point of diagnosis until either end of life or a move away from independent living to residential care.
The DMA will develop Dementia Oxfordshire's digital presence via our website, Facebook, and other social media. In particular the role will focus on strengthening the website to move it from a platform that provides factual information to one that demonstrates empathy with service users and develops a connection with the audience via user stories and two-way dialogue.
The DMA will work under the direction of the Head of Service and be supported by Age UK Oxfordshire's Communications Manager. The DMA will develop the scope and content of our website to make it to the go to platform for guidance and self-help advice for people with dementia and their carers in Oxfordshire and elsewhere. The DMA will also help develop other social media platforms to promote our service and drive an audience to our website.
The DMA will support the service awareness and fundraising group to promote their activities and expand the quality and reach of our monthly email newsletter.
Locations:
Either home based or at our offices in Abingdon
About you:
Ideally we are looking for someone with experience and lots of skills. However, for the right person we can offer a supportive environment, with mentoring support from an experienced communications professional and a clear direction on what will be expected of you. Are you able to pick up new ideas quickly and develop skills using your own initiative?
We are looking for someone who is comfortable quickly building realtionships, who can listen well and transcribe a story into a great article.  
Are you comfortable with technology, able to get the best out of Microsoft platforms and have some familarity with web editing?
You will need to be highly organised, able to communicate with a wide variety of people and able to show empathy and tell the story of people facing challenging circumstances in a compassiontate way.
How to apply:
To apply, please download the documents below. Complete the application form and send it to personnel@ageukoxfordshire.org.uk or to our office address, 9 Napier Court, Barton Lane, Abingdon, Oxon, OX14 3PA marked for the attention of Sarah Lawrence. If you have any questions please email sarahlawrence@ageukoxfordshire.org.uk
Closing date: Noon 20th September 2021                                                                       
Interview : 24th September 2021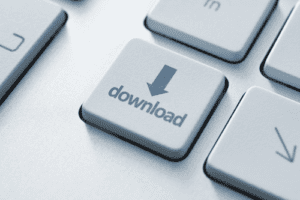 Download files for your application here: