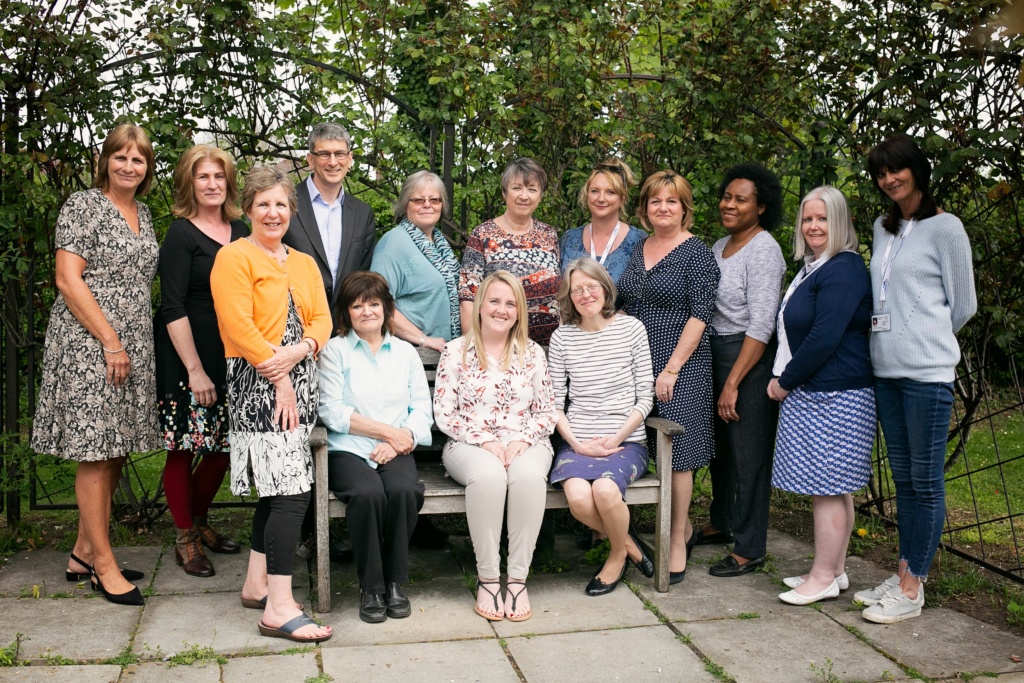 Would you like to join Dementia Oxfordshire?
We currently have a vacancy for a Locality Manager in our South Team (28-35 hours per week).
About the role:
Locality Managers lead a team of 3-6 Dementia Advisers and support their own caseload of clients, splitting their time equally between these responsibilities.
Dementia Advisers (DAs) support people with a diagnosis of dementia, their carers and families.  DAs take a holistic approach to support, encouraging person centred care and providing timely and accurate information and advice.  DAs signpost and refer to the right support at the right time across a wide range of services.  By enabling clients to access support that they and their family need we are able to help them live as well as possible for as long as possible in their own homes and remain active in the community.
This role is primarily home-based, managing the team and taking referrals within a geographical area and from GP Practices.  The role requires considerable autonomy and candidates need to be largely self-managing, happy to work alone and able to use their initiative.  
As well as managing their team Locality Managers work closely with the Head of Service on service development to make the service more effective through strong collaboration with service partners and the development of new initiatives
When managing their caseload candidates will need to be comfortable working with clients and carers face-to-face, via video conferencing, telephone contact and also visiting clients in their own homes.  Every DA manages their own caseload, working within the service framework and under the guidance of a Locality Manager.
Location:
 This vacancy is for South Oxfordshire and ideally the candidate will live in, or have good local knowledge of the area.
About you:
Ideally we are looking for someone with experience and lots of skills. However, for the right person we can offer a training and development programme, with mentoring support from an experienced Locality Manager, a structured induction, and a pathway to both a qualification in Dementia Support and Management.
We are looking for someone who can demontrate experience of:
Effective time management
Delegation
Creating networks and building relationships
Keeping accurate records
We need someone who is comfortable working with older people and with experience of supporting people in a caring or cared for role, preferably people living with dementia.
We are looking for someone with the ability to listen and understand a peson's needs, good problem-solving skills, and a positive attitude to learning. 
You will need to be highly organised, able to communicate with a wide variety of people and able to show empathy and provide support to those facing challenging circumstances.
About Us:
Dementia Oxfordshire is a service provided by Age UK Oxfordshire since 2015, it is funded by the County Council and the Clinical Commisioning group.  We are a team of 20 divided into three localities covering all of Oxfordshire.  Our core offer of support is for every person in Oxfordshire with a diagnosis of dementia to have access to a dedicated Dementia Adviser (DA), from the point of diagnosis to either end of life or the end of independent living and a move to a care home.  We also provide additonal support through our dementia educational programme, virtual groups and volunteers providing social support.  We work closely with GP practices and Memory Clinics in Oxfordshire.
To find out more contact Sarah Lawrence who will arange a conversation with either the Head of Service or a Locality Manager
You can listen to this audio to hear more about the DA role.
What our clients say:
Awww Jane you have done so much and I really appreciate it thank you , it's so sad but nan is going to finally get the care she needs and thank you for all the support you have given me you have really been a lifesaver for me ! (Client November 2020).
I had a zoom meeting with a new client and his wife on Friday. The chap was very down – sitting on the sofa with his eyes closed and arms crossed. His wife told me he spends most of his time lying on the bed with his eyes closed. She also said that at the memory clinic, they told David he could no longer drive. Since that day, David has been really quite depressed.
I had a lovely chat with him – he had been a tennis coach, and very active – but is suffering with painful feet and so is not very mobile any more. We had a chat about him continuing to do all the things he has always done, and staying really independent – by the end of the call, his wife had left the room, he was sitting forward grinning and thanking me for making him feel confident again, and planning to get as mobile as possible.
I've just had a call from his social worker – she said 'I don't know what you've said, but whatever it was, it worked'! David has been on the phone asking for help to get mobile again! I'd already made an OT referral, but she is looking in to providing other support to help him get active again. So chuffed! (Dementia Adviser Decemer 2020).
How to apply:
To apply, please download the documents below. Complete the application form and send it to personnel@ageukoxfordshire.org.uk or to our office address, 9 Napier Court, Barton Lane, Abingdon, Oxon, OX14 3PA marked for the attention of Sarah Lawrence. If you have any questions please email sarahlawrence@ageukoxfordshire.org.uk
Closing date: Noon 27th September 2021                                                                       
Screening Interview : 30th September 2021                                                                        
Final Interview: 6th October 2021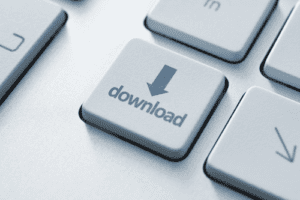 Download files for your application here: