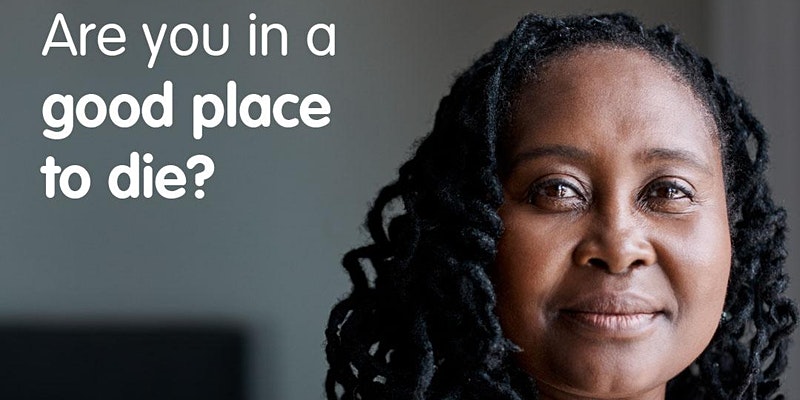 Dying at Home
24
24 people viewed this event.
About this Event
A free webinar for carers, patients and community healthcare staff in the Thames Valley, England
Panel members will answer questions about the support available in the Thames Valley when someone is dying at home, including for people with dementia. This webinar is being held in Dying Matters Awareness Week 2021
Description
Most people when asked say that they would prefer to die at home. How do we enable people to die at home, with the support of relatives and carers? What special arrangements might be needed to allow someone with dementia to die at home?