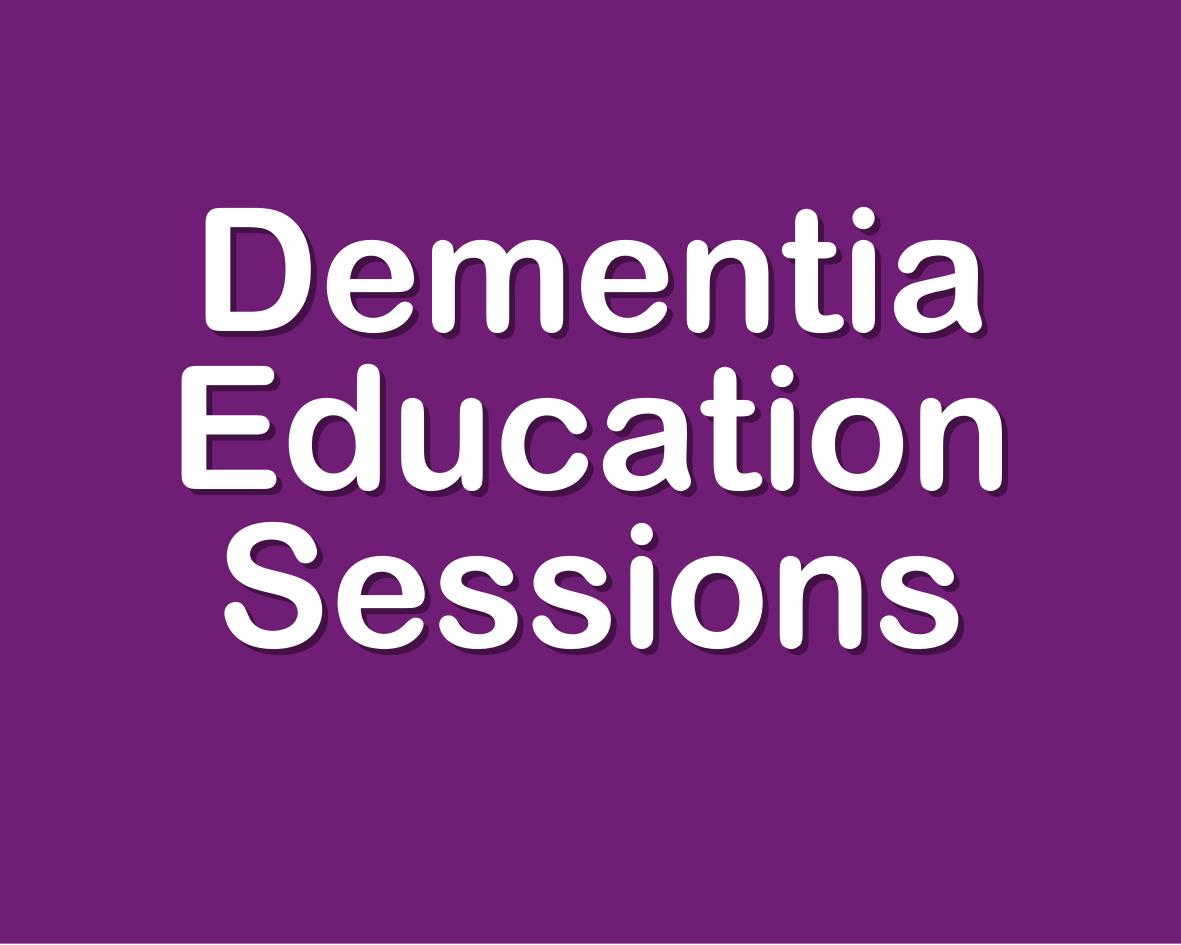 Dementia Education Introduction Session for Families and Caregivers
100
100 people viewed this event.
We understand that caring for a loved one with dementia can be really hard, and trying to make sense of how it impacts the person can be bewildering and overwhelming.
You're invited to spend some virtual time learning more about dementia in a supportive, safe group with other family members and caregivers.
Together, we'll learn more about dementia and its progression, we'll understand how it feels to live with the diagnosis, discuss different behaviours and share tips and advice.
It really is possible to live well with dementia, and maintaining your own wellbeing, and increasing your knowledge and understanding will have a positive impact on your relationship and the person you're caring for too.
Each session lasts for three hours and is facilitated by an experienced Dementia Adviser who can provide practical advice and support.
Sessions are free if you are supporting someone living in Oxfordshire with dementia.